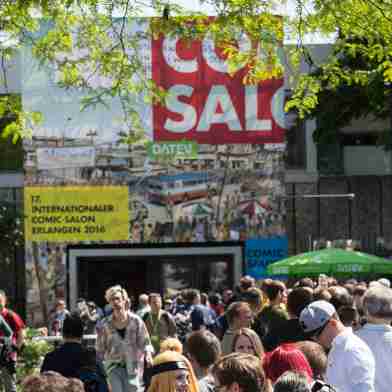 All Events
Presentations, artist talks and panels with illustrators, authors, publishers and journalists, comic readings, concerts, workshops, film screenings, parties, receptions and a lot more to be discovered during the four day festival programme. Please continue for a list of all events offered in English or French. An overview of the extensive programme at the Comic Salon can be found under "Gesamtprogramm" on the German website.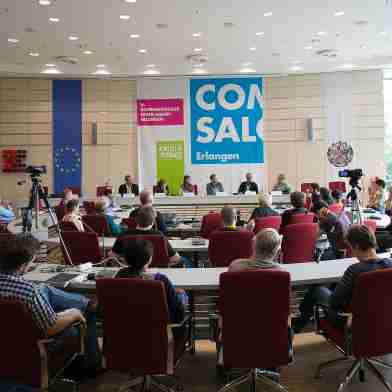 Panels & Lectures
Key aspects and important topics of the International Comic Salon and current issues concerning the comic market in general will be highlighted throughout numerous presentations, artist talks and panel discussions during the four festival days.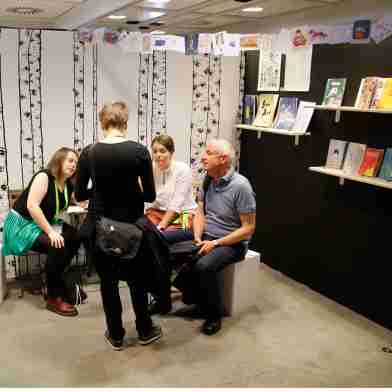 Young Forum
The Young forum provides a platform for both upcoming artist initiatives and universities with a focus on comic, design, graphics and animation to present their work and projects.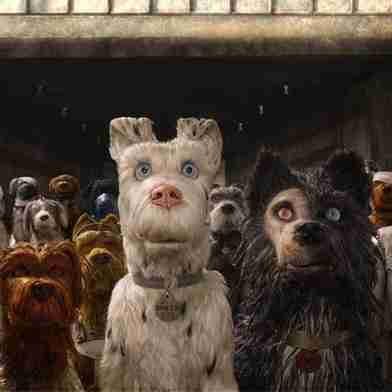 Comic Film Fest
A diverse line-up of animated films, screen adaptations of comics and documentaries about key aspects and important topics of the International Comic Salon enrich the festival's support programme.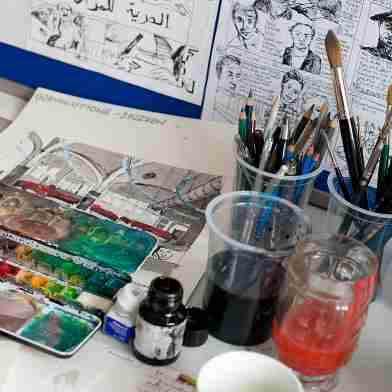 Workshops
Drawing-, Manga- Disney- and Cosplay-workshops for all age groups – from beginners to future professionals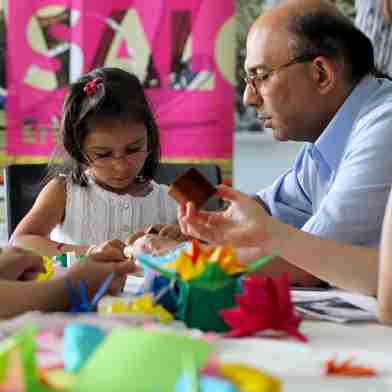 Family Sunday
Family-Sunday on June 3 offers numerous attractions and surprises for children, teenagers and families. Events include free workshops, book presentations and a great variety of painting and crafting activities for all age groups.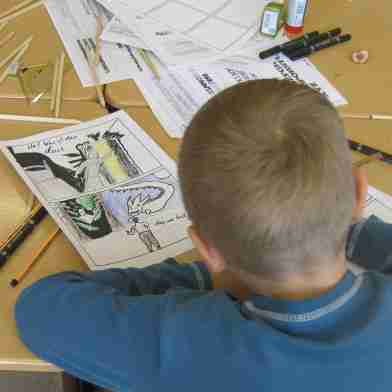 Comics conquer Classrooms
The project Comics conquer Classrooms offers an opportunity for students and preschool children to actively participate in the International Comic Salon and to become acquainted with the diversity of graphic literature.