Antonia war schon mal da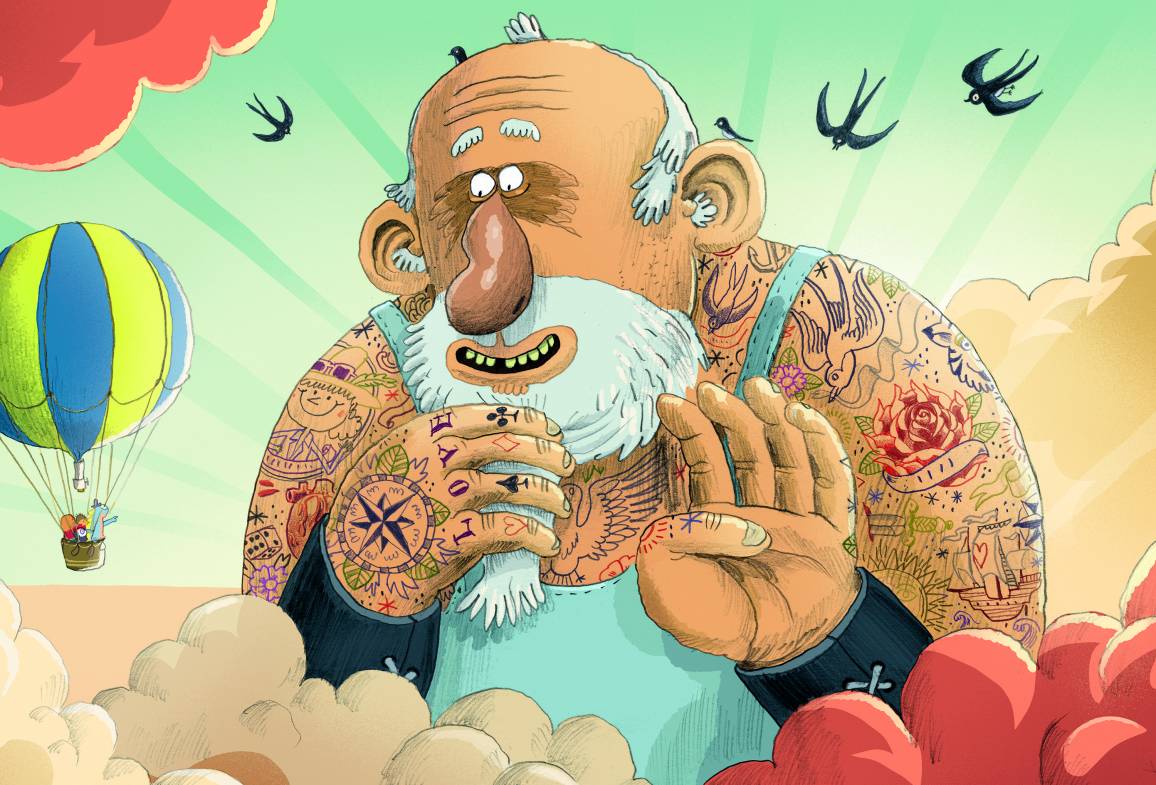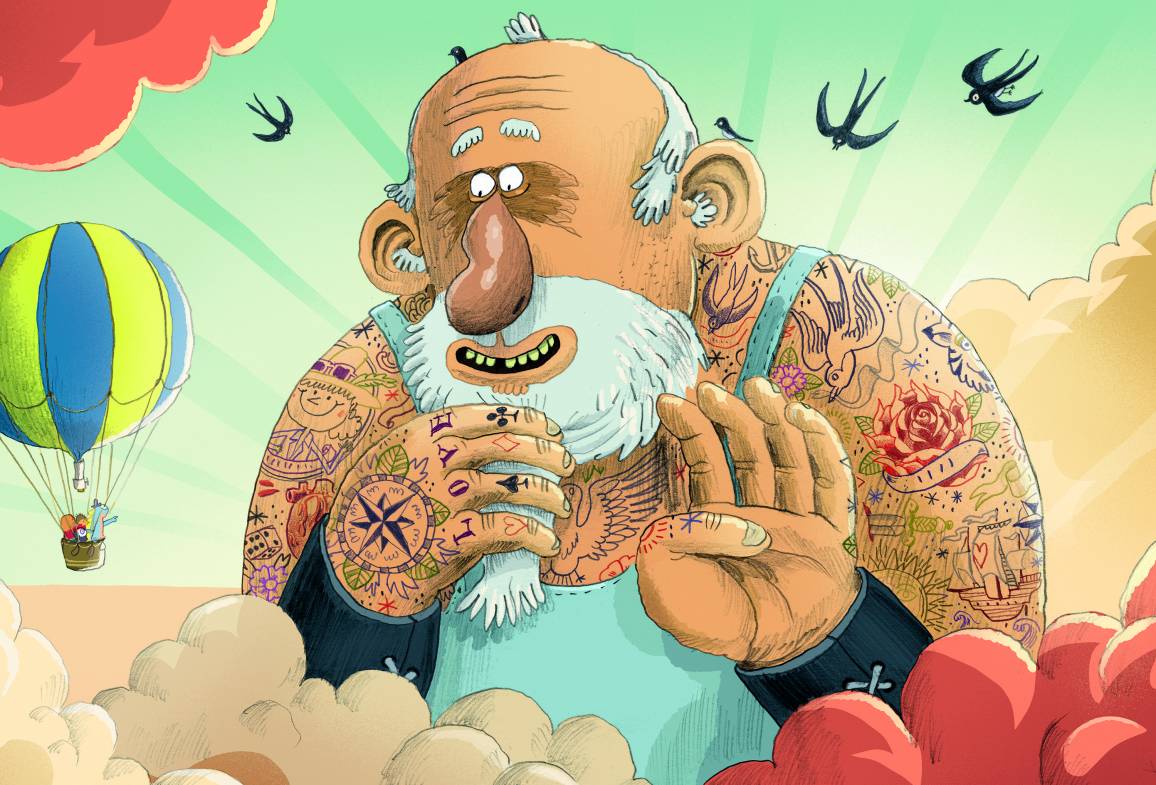 © Max Fiedler
Antonia war schon mal daInteractive exhibition for childrenn and adults
31 May to 3 JuneBotanical Gardens, Winterhalle
Opening Hours:
Thu 12 p.m.–7 p.m.
Fri/Sat 10 a.m.–7 p.m.
Sun 10 a.m.–6 p.m.
Free entrance!
When good friends go travelling together, there's a lot to see along the way. So let's get on with it, thought the little beaver and his friends, the spotted woodpecker, the newt and the hedgehog. Perhaps Antonia would like to come too?
In the atmospheric surroundings of the botanical garden, visitors young and old are transported to Antonia's world: the entire Winterhalle will be transformed into a jungle camp filled with adventure. Lurking among the tropical flora, visitors will find life-size figures of Antonia and her friends, as well as painting walls inviting them to help populate the jungle and a large expedition tent with a non-stop programme of readings for the "Kids love Comics!" festival.
Meet the artists Max Fiedler and Patrick Wirbeleit on Friday, Saturday and Sunday at 11 a.m. in the exhibition.