Greser & Lenz – Witze für Deutschland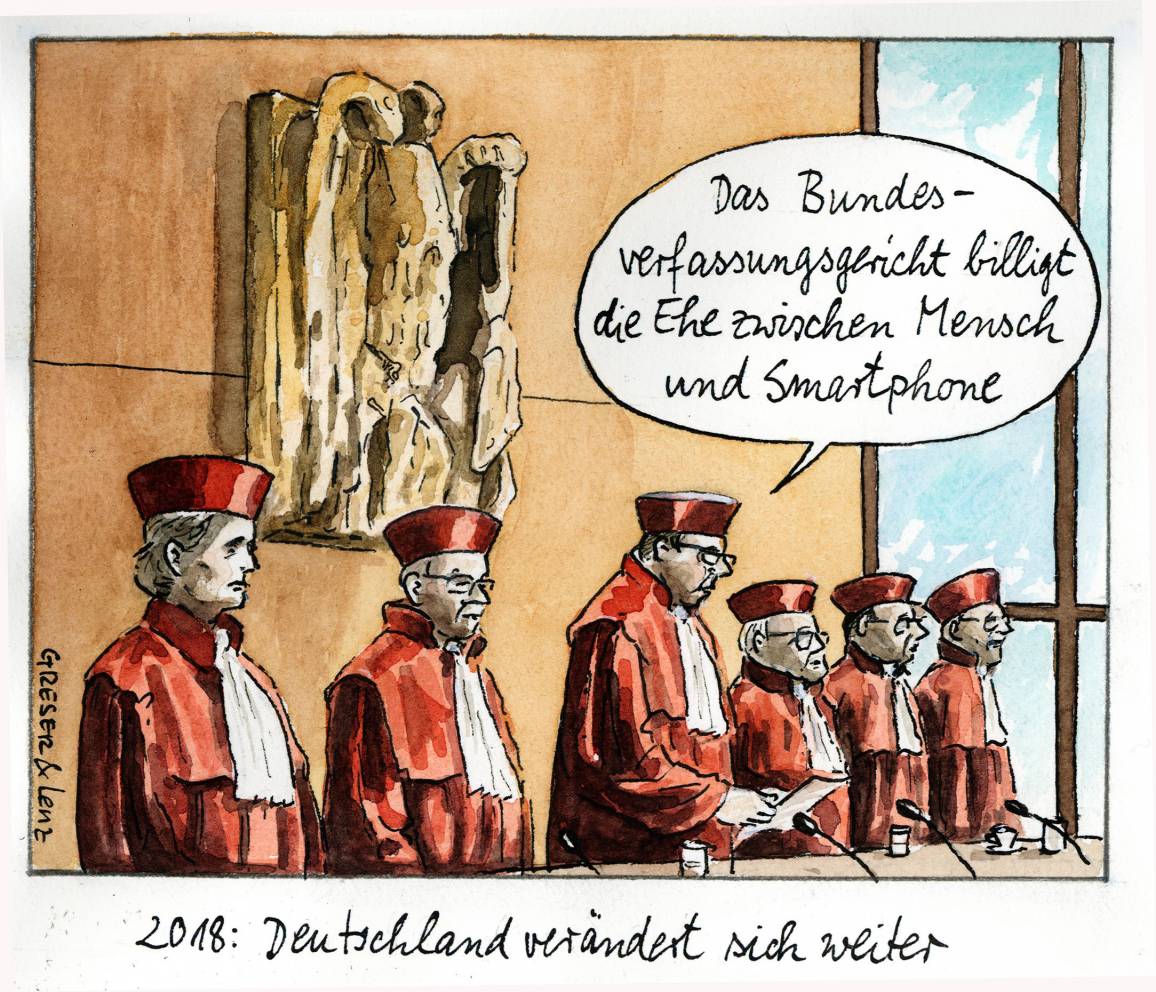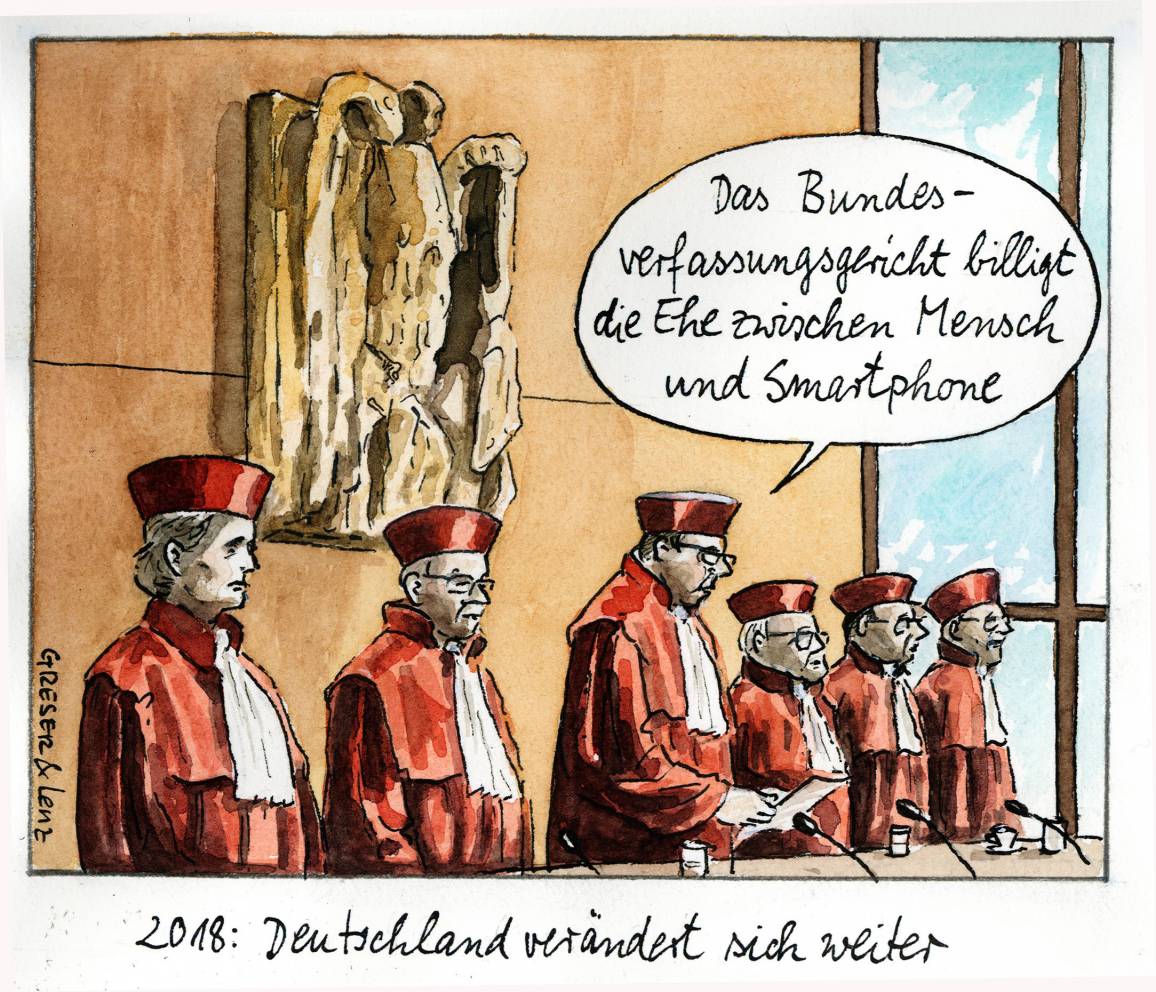 © Greser & Lenz
Greser & Lenz – Witze für Deutschland
13 May to 17 JuneKunstmuseum
Opening Hours:
Wed/Fri/Sat/Sun 11 a.m.–3 p.m., Thu 4–8 p.m.
Special opnening hours 31 May to 3 June: Thu 12 p.m.–7 p.m., Fri/Sat 10 a.m.–7 p.m., Sun 10 a.m.–6 p.m.
Tickets: 2,– Euro (Donation) – free entrance with festival ticket/pass!
A pub bar, a landlady busily cleaning a glass, and a pensive-looking older customer with a speech bubble – that's all caricaturists Achim Greser and Heribert Lenz need to practice their art of getting to the heart of the matter. "EVERYTHING should be banned!" reads the speech bubble, echoing the thoughts of those who feel cheated by society, politics or even life itself. Since 1996, this well-practised team has been drawing cartoons for the Frankfurter Allgemeine Zeitung, Stern and Focus according to the motto "Every war has its victims, and so do good jokes". Around 300 illustrations have been selected from the thousands of originals in the archive. Magazines, films and photographs offer an insight into the working methods of the duo – based in Aschaffenburg – behind the incisive cartoons targeting the Republic of Germany and its political classes.
An exhibition in cooperation with Kunstmuseum Erlangen