Zeich(n)en der Zeit – Comic-Reporter unterwegs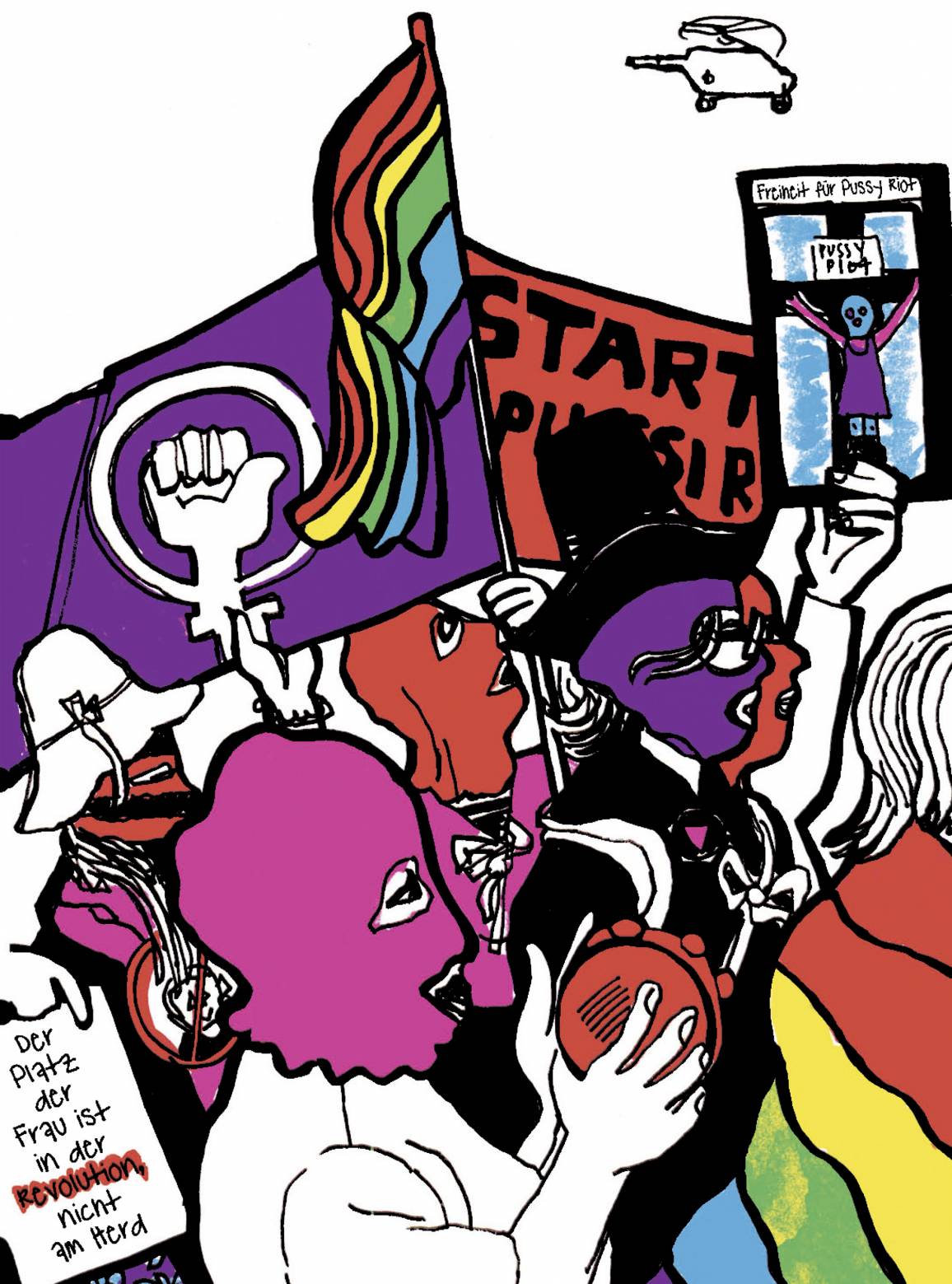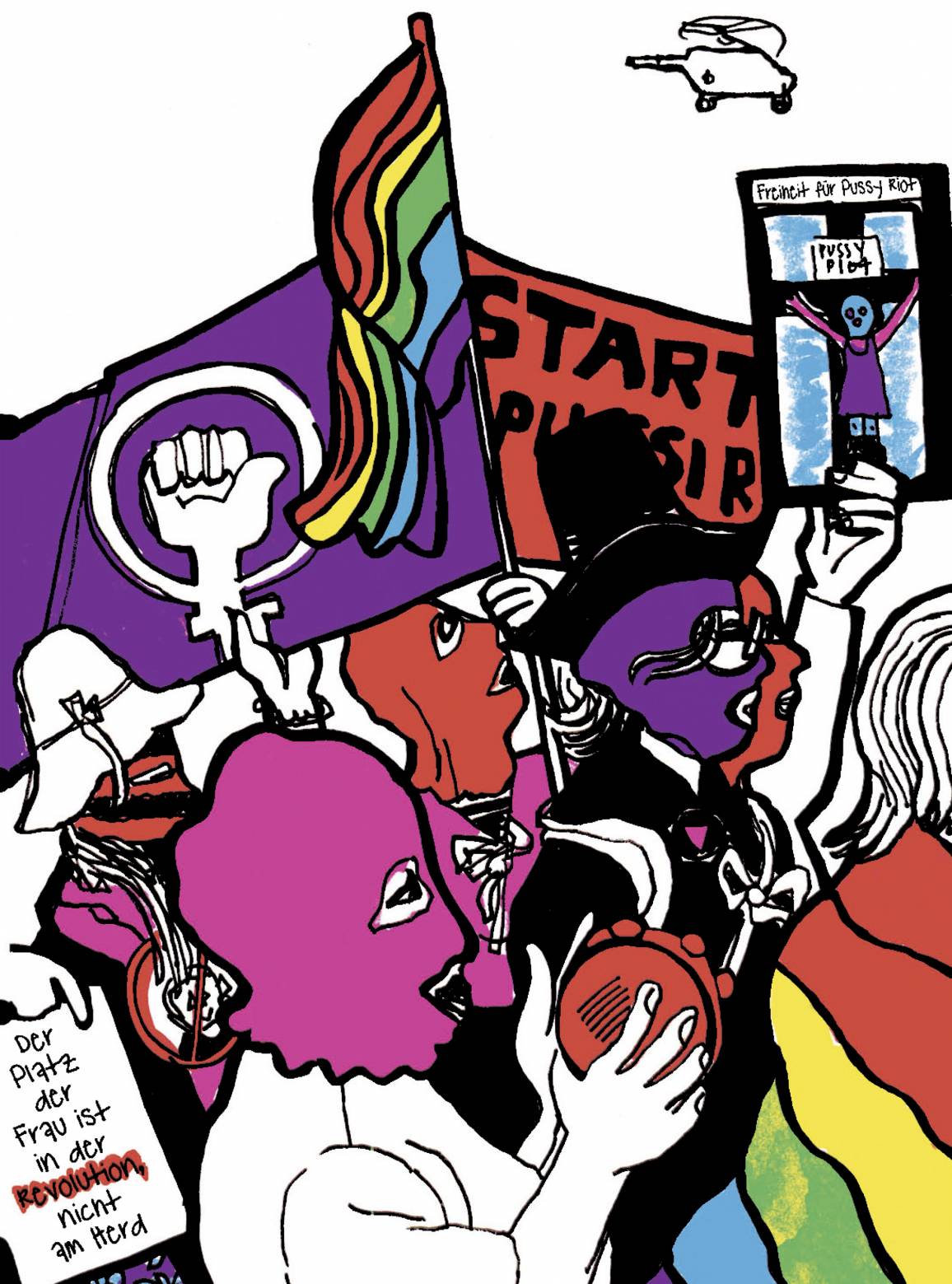 © Victoria Lomasko
Zeich(n)en der Zeit – Comic-Reporter unterwegs
27 May to 26 AugustStadtmuseum
Opening Hours:
Tue/Wed 9 a.m.–5 p.m., Thu 9 a.m.–8 p.m., Fri 9 a.m.–5 p.m., Sat/Sun 11 a.m.–5 p.m.
Special opening hours – 31 May to 3 June: Thu 12 p.m.–7 p.m., Fri/Sat 10 a.m.–7 p.m., Sun 10 a.m.–6 p.m.
Ticketst: 4,– / con. 2,50 Euro
free entrance with festival ticket/pass!
In cooperation with Erlangen Stadtmuseum, the Comic Salon presents a comprehensive exhibition about the emerging genre of comic journalism. What does it look like when art and information come together? To answer this question, works by international artists – including Joe Sacco, Guy Delisle, Sarah Glidden, Bo Soremsky, Patrick Chappatte, Olivier Kugler, Ulli Lust and Victoria Lomasko – are presented in addition to a number of pioneering projects such as the French magazine La Revue Dessinée, the online platforms Drawing the Times and The Nib, the Swiss comic magazine Strapazin and the German comic journalism project Alphabet des Ankommens. The diversity of the exhibited works is a testament to this discipline's varied techniques and forms of expression.
An exhibition in cooperation with Erlangen Stadtmuseum and Deutscher Comicverein (German Comics Association)