German Calendar No December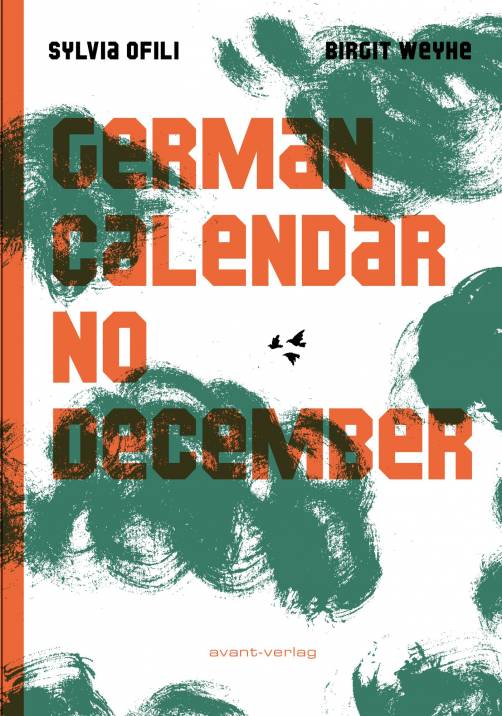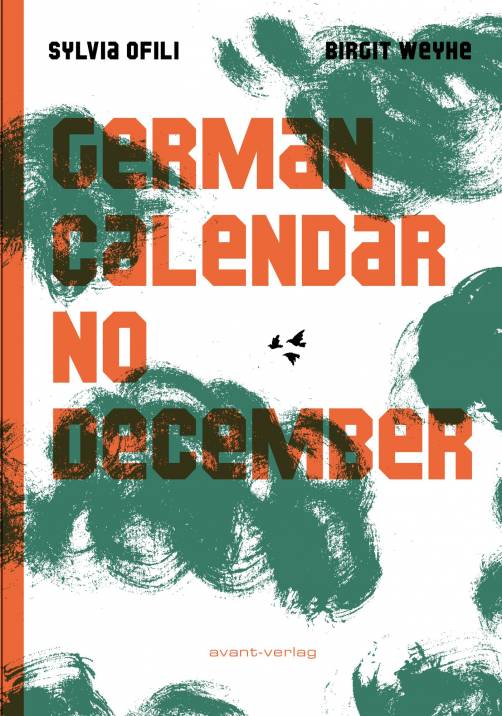 © Birgit Weyhe and Sylvia Ofili / avant-verlag
German Calendar No DecemberbyBirgit Weyhe and Sylvia Ofili
avant-verlagDate of publication: 22 May 2018
This is the story of Olivia, a young woman from the oil city of Warri in southern Nigeria, who can barely wait to go to boarding school. The daughter of a white German mother, she is reluctantly incongruous both in Warri and at the boarding school. School turns out to be a nightmare; Olivia is infuriated by the unjust punishments administered.
She goes on to attend university in Hamburg, where she learns German (her mother never spoke to her children in her native tongue) and meets a group of immigrants working in Hamburg train station, witnessing first-hand how they help refugees and "illegals". A new supervisor makes life difficult for them, but a solution is found. The open ending leaves Olivia as she embarks on fresh travels.
Birgit Weyhe employs a varied assortment of images to tell this coming-of-age story of a young woman navigating her way between different cultures and dreams. The panel sequence is regularly interrupted to accommodate full-page asides or interspersed elements; masks and inserts resembling wood carvings evoke a sense of Africa. A central theme running through the book is Olivia's love of music, inherited from her father. A profoundly insightful work about life.